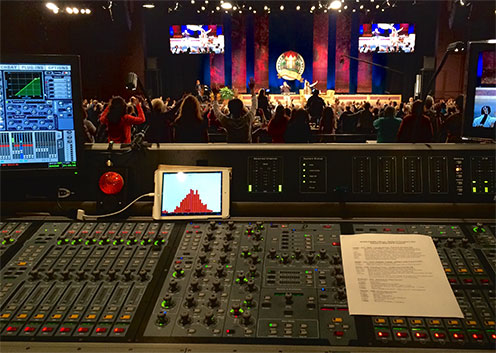 Video Solutions
4 Stage offers a wide range of reliable video solutions for clients across a wide range of industries. For the last 20 years we have been the Dallas-Fort Worth area's go-to AVL company, something that can be seen through our unparalleled customer reviews. When it comes to video services and solutions, we are at the forefront of the industry and strive to only use the highest quality of equipment and techniques. Audio and video integration is one of the main ways organizations can address internal concerns and take their space to the next level.
Our video design and installation technicians are experts in the field and are dedicated to working closely with each of our clients to ensure we are on the same page. We know how overwhelming it can be to take on a video installation project, which is why our team strives to take the pressure off of you. We will support your vision and do what we can to provide various video solutions that will ensure you receive the maximum benefit. Technology has come a long way over the years, and here at 4 Stage we believe in relying on and introducing solutions to our clients that will help them meet their end goal.
About Our Video Solutions
Video elements are more than equipment, they are what we call the connection between what people have heard vs what they can see. It is incredible to see the difference it makes to have the right video elements to produce the best image. Thanks in large part to advances in technology, we are able to completely transform an individual or organization's video experience. We take a ground up approach to each project we work on, meaning we start with an in-depth consultation and go from there. It is important for us to understand not only your vision and intentions, but your financial, practical, and technological aspirations as well. When it comes to video, there are so many different directions you can go. Here is a look at some of our most common video services for clients throughout the Dallas-Fort Worth area and beyond: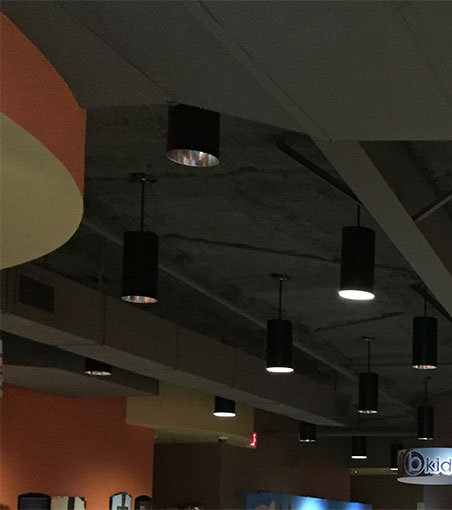 Video Wall panel installation/Setup/Mapping
Video Network Design
Pro Video Installation/Setup/Training
Video Source Installation (Video Projector/HD TV Monitor)
Video Booth Design/Patch/Routing setup
Video Broadcast Solutions
Multiple Location Video Stream
If you have questions about any of the above services or would like to learn more about 4Stage's video solutions, please do not hesitate to contact us today. We would be happy to schedule a consultation with one of our team members so you have a better understanding of who we are and what we can do for you. We understand you have a choice in the AVL company you work with, which is why we encourage you to schedule a consultation with us. We perform all audio, video, and lighting services in house, unlike most other companies that bring in subcontractors. To learn more about our video solutions, contact 4Stage today.