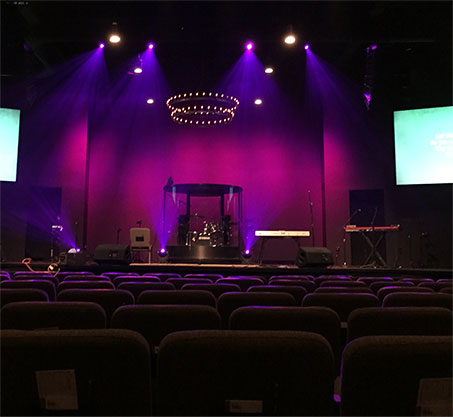 WHY 4STAGE AVL?
Established in 2008, 4Stage is the leading Dallas-Fort Worth audio, video, and lighting company with 20 years of combined experience. Most AVL companies have subcontractors for one service or another, we do everything in house. We truly are the whole package. This allows us to maintain responsibility for every step of a project, whether a simple audio system upgrade or a more in-depth stage overhaul. Our employees have extensive training in all different aspects of the AVL industry, allowing us to tackle any scale of project with confidence.
Need Help With Your Next Project?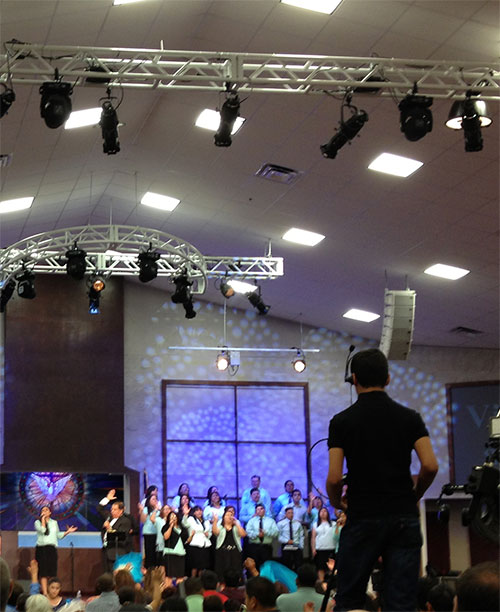 We offer training in multiple languages and are dedicated to our client's satisfaction. Our commitment to communicating with our clients throughout every step of a project is one of the things that sets us apart from our competitors. You matter to us and we strive to ensure you understand this, regardless of the size or type of project. From developing and designing church settings to transforming school auditoriums and addressing the needs of commercial buildings, we can do it all.
We encourage you to contact 4Stage today to schedule a consultation with one of our AVL experts. We are happy to answer any questions you may have and look forward to sitting down with you. It is our intention to meet all of our clients' needs, something we achieve with the help of our awesome customer service. To learn more about 4Stage and how we serve the Dallas-Fort Worth area and beyond, please give us a call today.