Our Partners
4Stage is a leading Dallas-Fort Worth audio, video, and lighting company established in 2017. We strive to perform all our services in house, working in conjunction with respected AVL partners to provide our clients with the highest level of service available. We have hand-selected all of partners because we believe they have the best to offer in the business. The combined experience in entertainment and sales that each of these companies have is unparalleled and allows us to meet our client's needs on an even more in-depth and personal level. By partnering with leaders in the AVL industry, we are able to provide professional, cutting-edge AVL services to a broad range of clients – every single day.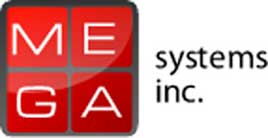 MEGASYSTEMINC
Mega Systems, Inc. was founded in 2000 by four brothers, Miguel, Elio, Guillermo, and Arturo. Over the last 17 years the brothers have relied on their collective experience in entertainment and sales to provide clients all over the world with cutting-edge, innovative gear. Based in Helotes, Texas, Mega Systems, Inc. manufactures a broad range of professional lighting fixtures for entertainment and architectural installations, including LED stage lighting and lighting control software for houses of worship. Dedicated to designing, manufacturing, and creating the highest quality, forward-thinking gear, we are proud to partner with Mega Systems.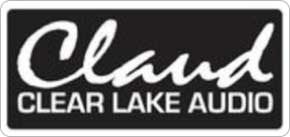 CLEAR LAKE AUDIO
Clear Lake Audio has more than 30 years of experience in professional sound, relying on the most advanced technology to create incredible audio systems for a wide range of clients. No matter what your audio needs are, Clear Lake will provide you with the cleanest, clearest real world sounds. All of the speakers and other audio products made by Clear Lake are meticulously designed and manufactured in their Texas factory, allowing the engineers to have a high level of control in consistency, quality, and reliability. Clear Lake is one of the area's leading audio companies and we are incredibly proud to have them as a partner.