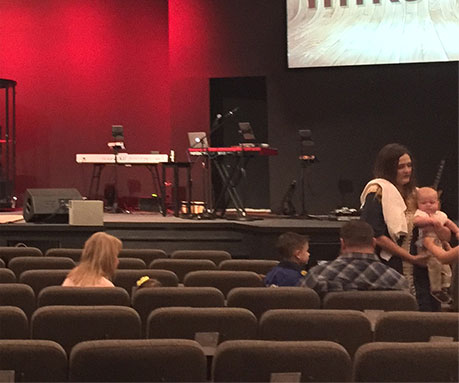 AVL Solutions for School Events
4Stage offers a wide range of audio, video, and lighting design options for education facilities – both K-12 and higher education. We pride ourselves on our commitment to providing schools with presentation and design settings that are in line with the goals of a particular school event. We are experts in the AVL settings – both simple and complicated – and will work tirelessly to ensure your event is supported through our various audio, video, and lighting solutions. Our experienced team of consultants, designers, and technicians are dedicated to helping our clients better understand the technology solutions available to them, and then using them to their advantage. We understand how important school events are and how they can be supported by various lighting, audio, and video solutions that speak to today's tech-centric world.
As the Dallas-Fort Worth area's premier AVL company, we strive to go above and beyond for each and every one of our clients, no matter the scale of the project. When it comes to school auditoriums, we will work hard to help your students have a positive and inspiring experience, regardless of the event. Auditoriums are special places that students will refer to in their memories for many years to come, which is why it is imperative their sound, video, and lighting systems are up to par. School auditoriums are the home of the following important events:
Musical performances
Theatrical performances
Motivational speeches
Sporting events
School assemblies
Concerts
Lectures
Award presentations
Dance recitals
Debates
Graduation
This is just a small list of the important events that take place in school auditoriums, but hopefully you get the point. The way in which your students are introduced to the above will have a huge impact on their feelings towards live performances, music, and motivational speakers. This is why it is critical that your auditorium is prepared to handle various types of performances. Here at 4Stage, we have nearly 20 years of experience working with schools to ensure their sound and lighting systems are high quality.
The 4Stage Difference
As DFW's leading AVL company, we are dedicated to our client satisfaction and will do everything we can to ensure you understand the various AVL solutions available to you. Whether your school auditorium is in need of an update or you are in a charge of a newly built school and don't want to hold anything back, we can help. We offer extensive audio, video, and lighting design solutions for school events, including: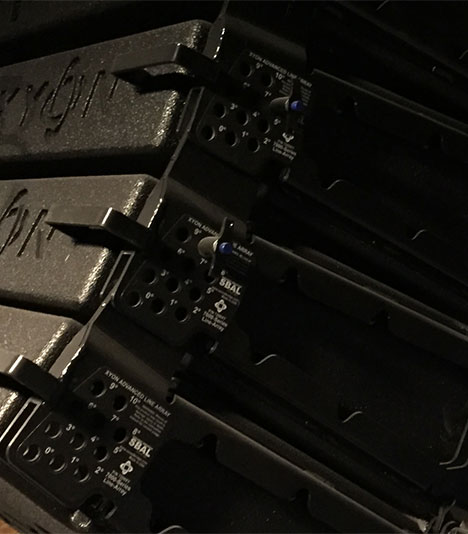 Custom platform design
Conceptual design
3D multiple angles presentation
Lighting balance
Video wall panel installation
Pro video setup and training
Multitrack recording setup
Audio digital distribution
This is just a brief overview of some of the incredible services we offer for schools. If you would like to learn more about our AVL solutions, we encourage you to contact 4Stage today and schedule a consultation. One of our experienced AVL team members will be happy to sit down with you and help you better understand our AVL solutions, while getting to know your needs at the same time. Please do not hesitate to give us a call today!